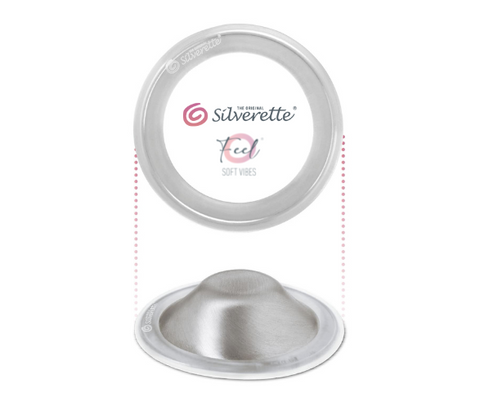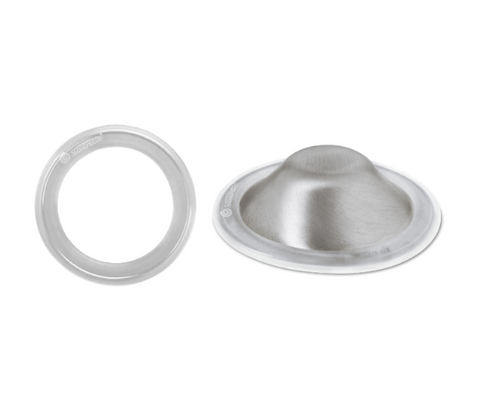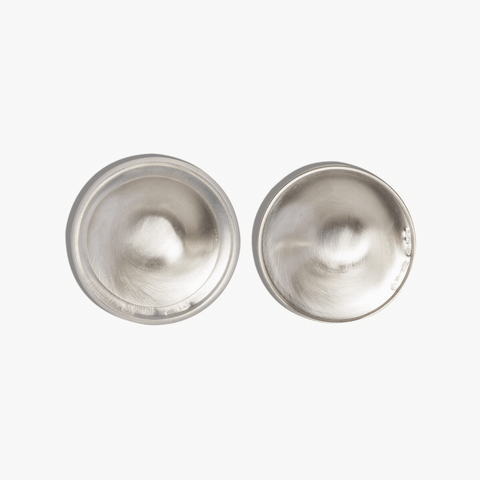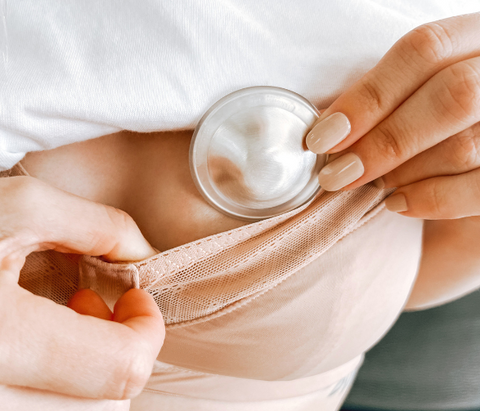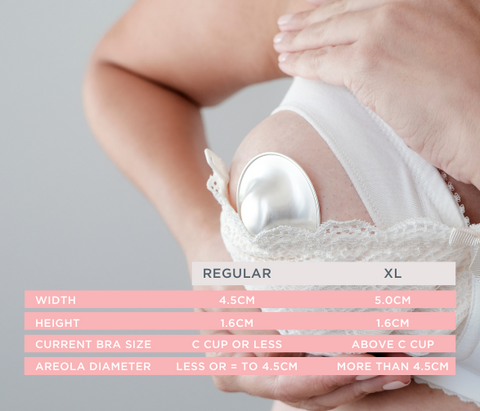 Silverette® cups + O-Feel™ ring
The combination set is recommended to:
Prevent cracked, sore and irritated nipple skin from breastfeeding or expressing milk
Soothe and heal nipple skin between cluster feeds
Enhance comfort for engorged breast and sensitive areolas
Use at any stage of the mother's lactation journey
How to choose the right size:
REGULAR is recommended for breast cup sizes A to C, with an areola diameter of less than or equal to 45mm
XL is recommended for breast cup sizes above C or areola diameter greater than 45mm
The Original Silverette® cups with the O-Feel™ ring is the complete duo for any mums breastfeeding or expressing.
Harnessing the benefits of 925 silver which has proven to have antimicrobial, anti-inflammatory, anti-fungal and antibacterial properties. Combined with the O-Feel™ ring, this ultimate pairing alleviates soreness, prevents wear and tear of the nipples and adds an extra layer of comfort for the most engorged, sensitive breast.
Whilst Silverette® works its magic on the nipple skin, the O-Feel™  ring keeps up with body's movements without discomfort or disruption to your lifestyle.
MOST TRUSTED

CLINCALLY TESTED

ECO FRIENDLY
Featured In
Proudly featured in the media platforms below: