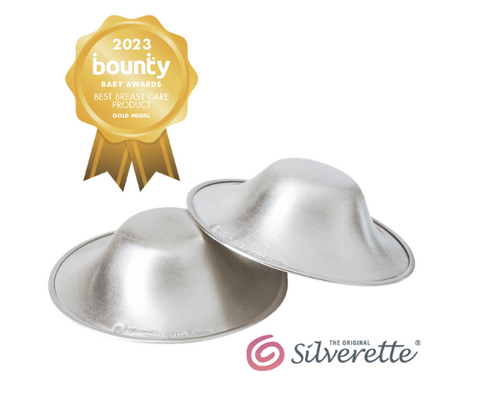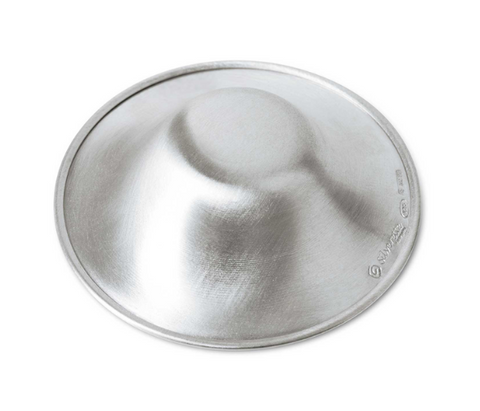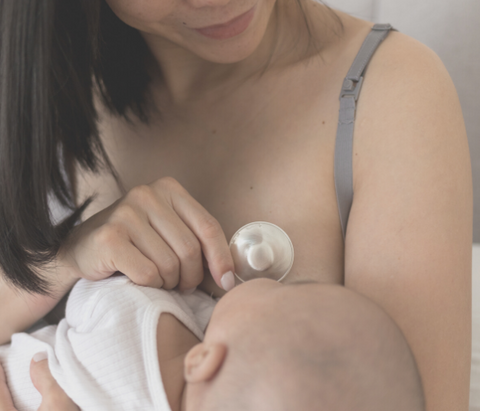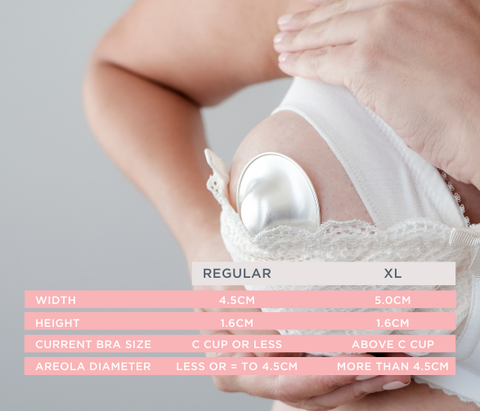 Silverette® Nursing Cups
Silverette® is recommended for mums to:
Prevent cracked, sore and irritated nipple skin from breastfeeding or expressing milk
Soothe and heal in between cluster feeds
Use at any stage of the mother's lactation journey
How to choose the right size:
REGULAR is recommended for breast cup sizes A to C, with an areola diameter of less than or equal to 45mm
XL is recommended for breast cup sizes above C or areola diameter greater than 45mm
Made from 925 silver, studies have proven that silver contains antimicrobial, anti-inflammatory, anti-fungal and antibacterial benefits to prevent and repair the nipple skin at all stages of the breastfeeding or expressing journey.
 The cups are designed to sit comfortably on the breasts. Worn in between feeds, Silverette® will naturally prevent, protect and alleviate soreness, blisters and irritation from the result of breastfeeding or expressing milk.
 A perfect choice for mothers who want an effective and natural way to prevent and heal nipple skin damage or a perfect gift for mums to be who plan to breastfeed and express.
MOST TRUSTED

CLINCALLY TESTED

ECO FRIENDLY
Featured In
Proudly featured in the media platforms below: