Discover
how SILVERETTE® can support your breastfeeding journey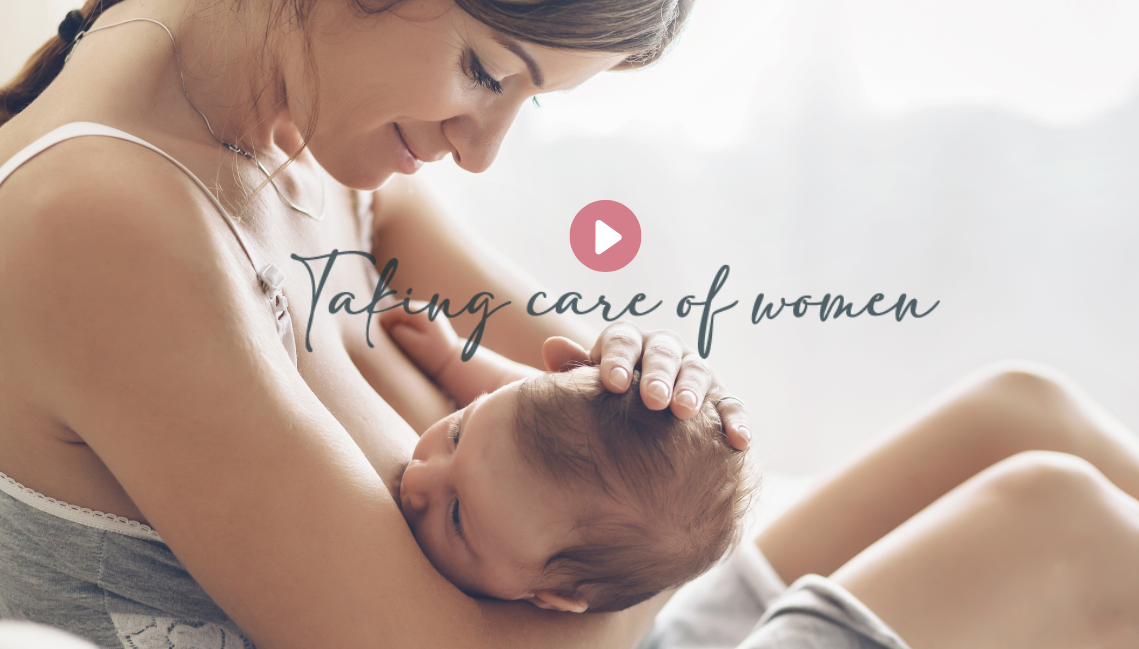 Prevent. Soothe. Heal.
TAKING CARE OF WOMEN ♥ #HAPPYNIPPLES™ O-Feel™
Extra comfort for sensitivity
Made entirely from hypoallergenic, medical-grade silicone, the O-Feel™ ring is designed to work in conjunction with Silverette® cups...
Find Out More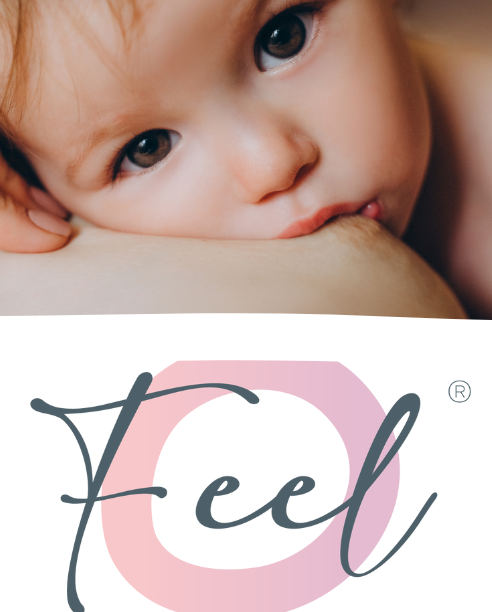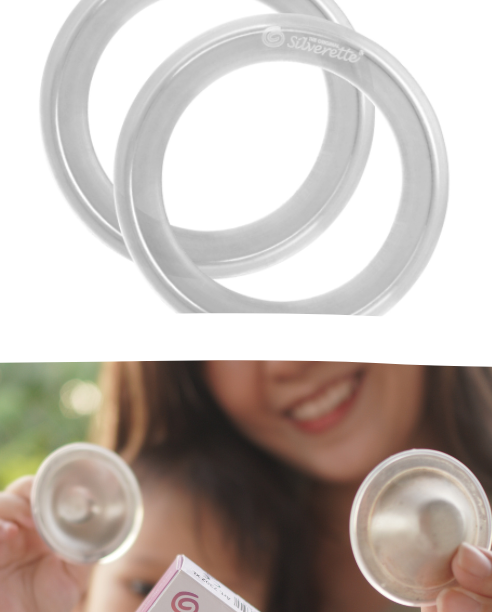 Lifesaver during the first month of breastfeeding
"Lifesaver during the first month of breastfeeding. Tried a lot of creams, ointments etc but found the quickest to heal the sorry state of my nipples was the Silverettes. The protection against my clothing while wearing them was really beneficial too and alleviated the soreness. Would definitely recommend for any mom early on in their breastfeeding journey. Although quite pricey compared to topical treatments, the investment is worth it!"
Sarah Garcia
Purchased in August 2021
These cups have saved my nipples this time round!
"I wish I had known about them last time with my son. They have healed my sore, cracked nipples in those early days, much quicker than anything else I've tried and believe me when I say I've tried it all!"
Rachael Bombardieri
Purchased in March 2021
No more folded nipples in my bra
" had very painful nipples due to vasospasms, and fabric/bra pressing onto it made it even worse. Tried nursing pads, gel pads, cream, everything, but it still hurt. Silverette caps is the perfect shape to give my nipples protection and space to heal. Very happy!"
Hilde S.
Purchased in November 2021
Saved me from pain and infection
"I decided to use this product as I had a terrible experience with infection last baby I breast fed. I'm so pleased I did. They kept my nipples moisturised and free of infection. They are comfortable and protective. It was peace of mind to have them and see them working straight away especially in the early days of feeding and I continued to use them daily. Highly recommend."
Hannah Dorsch
Purchased in February 2020
Worth it!
These definitely made the healing process a lot quicker when cracking started. They offered a long cool relief that gel discs couldn't. Plus offered protection against any pressure from clothes etc that would cause irritation between feeds. I would put some milk in the cups before putting them on and this seemed to be effective.
Nechama
PURCHASED IN JUNE 2018
Recommend to Any Lactating Mothers
I have been exclusively pumping and it has been damaging my nipples. I have tried different pumping accessories and different nipple creams. I finally bought them after hearing about them a while ago. The delivery was fast. After a couple of days of using the silverettes they were fully healed. I use them in between pumping and any damage fixes in a couple of days. I would recommend to any lactating mothers. Direct breastfeeding or otherwise. It can help with any damage associated with first time feeding, clusterfeeding, teething etc.
ALEA SPILLANE
PURCHASED IN MARCH 2021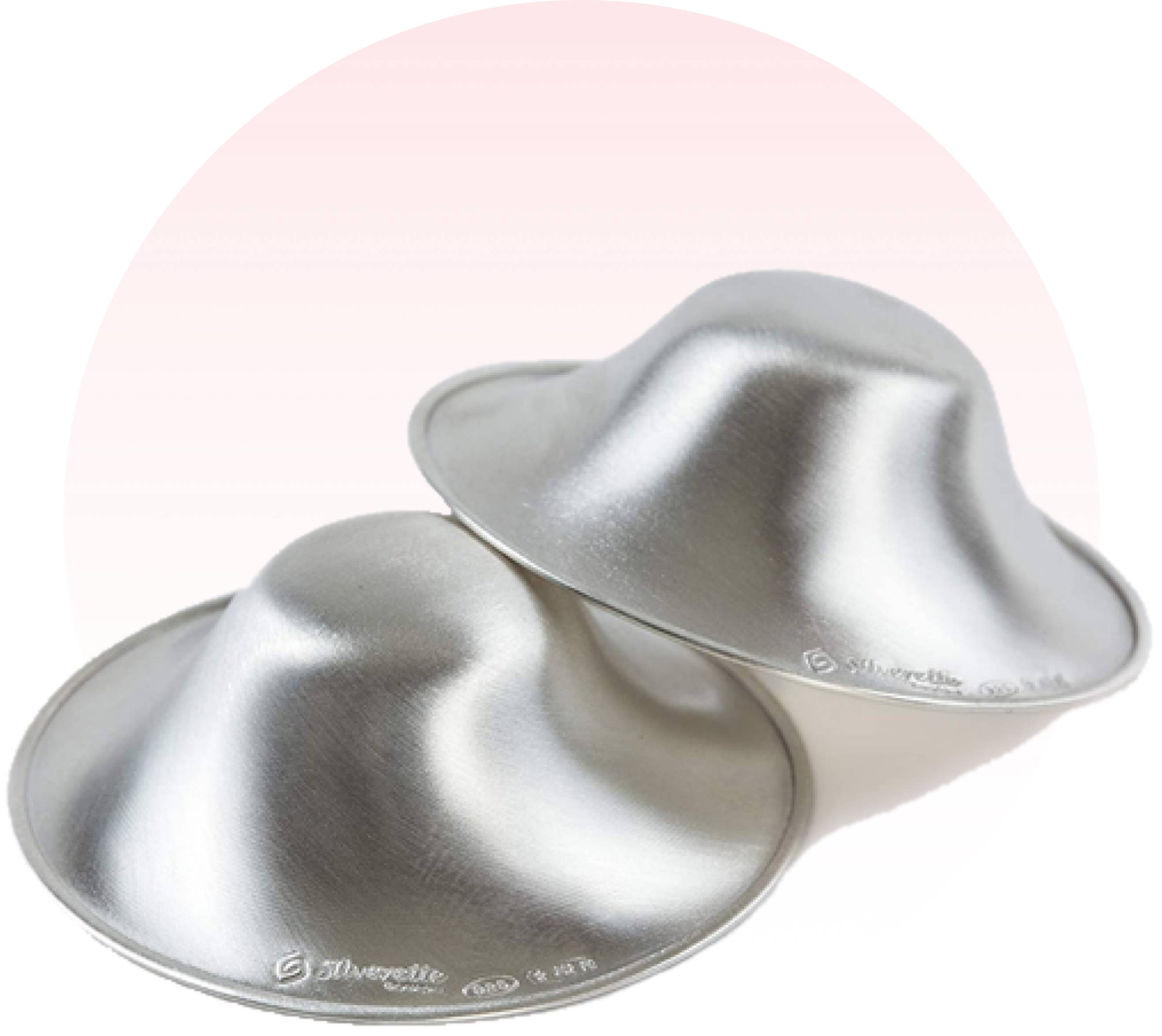 ECO-FRIENDLY
Silverette® is the only silver nursing cups that can be reused indefinitely. With no used by dates like creams, mothers can use multiple times as they grow their family.

LIGHT WEIGHT
Silverette® is the perfect combination of lightness and effectiveness. One cup only weighs 3 grams.

ORIGINAL
Silverette® is the original silver nursing cups, made from natural 925 silver and hand crafted by fully licensed silversmiths in Northern italy.
TESTED
Silverette® was clinically tested at the University Hospital of Padua for 2 years before it was made available to mothers

BEST SELLER
Silverette® is the best-selling product of it's kind worldwide. Now available in over 28 countries.

PROTECTED DESIGN
The original design has been formulated by neonatologists, midwives and paediatricians to fit the anatomical shape of the areola area. Our story
My personal breastfeeding experience
My personal breastfeeding experience started off very naively. As a new mother entering the uncharted territory of breastfeeding, and with very little research, I was expecting my body to instantly produce breastmilk and my baby to just know how to feed...
READ MORE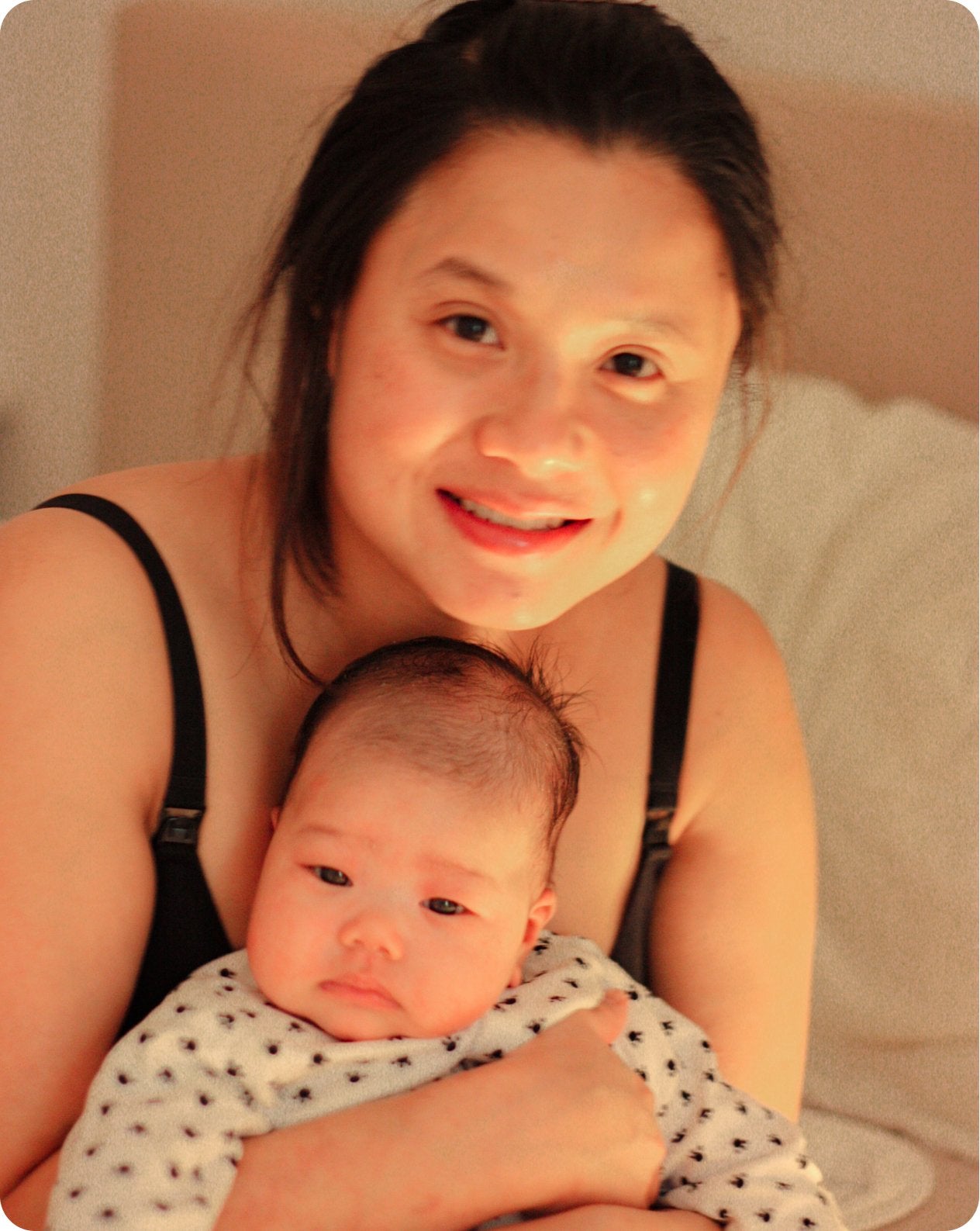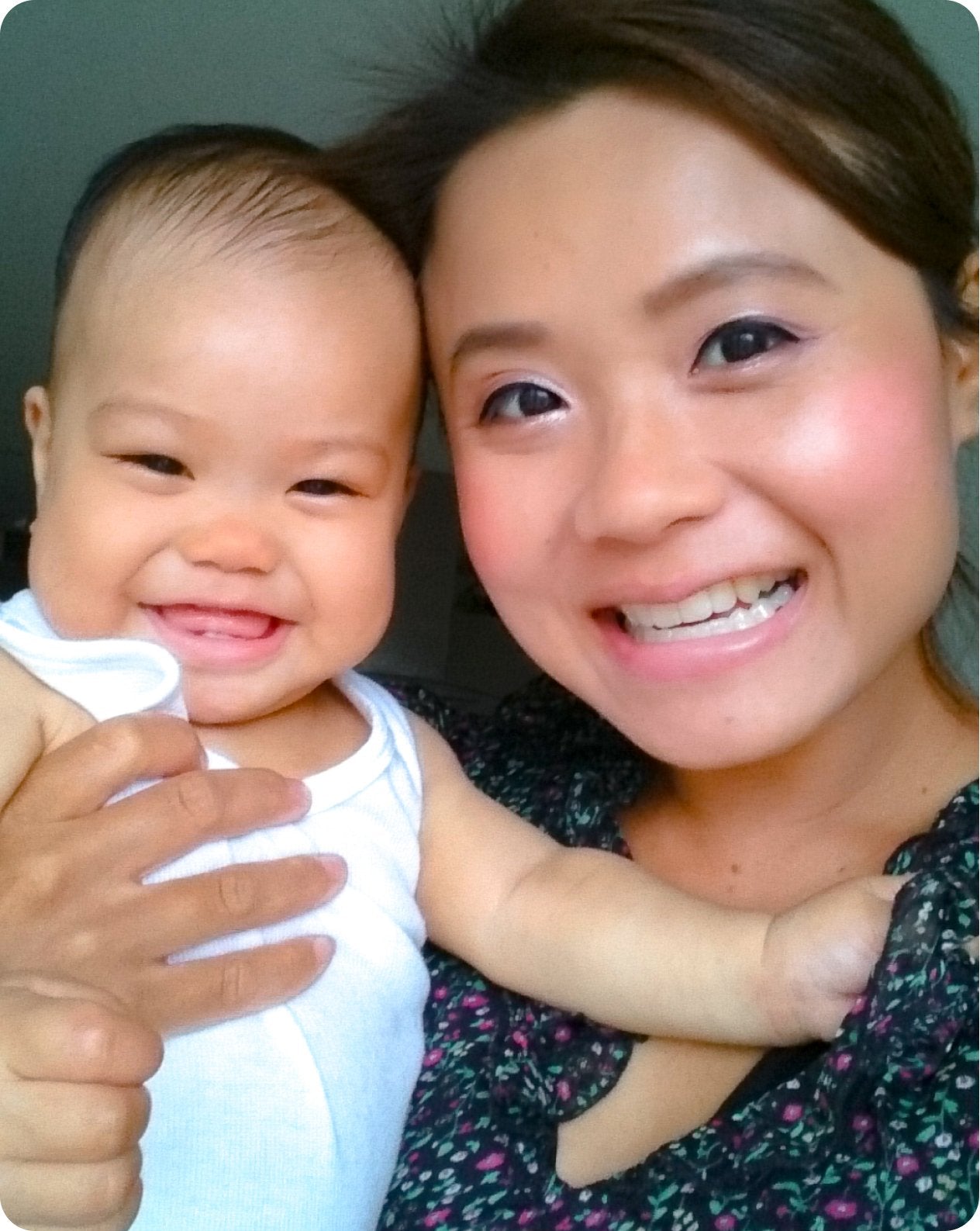 Featured In
Proudly featured in the media platforms below: