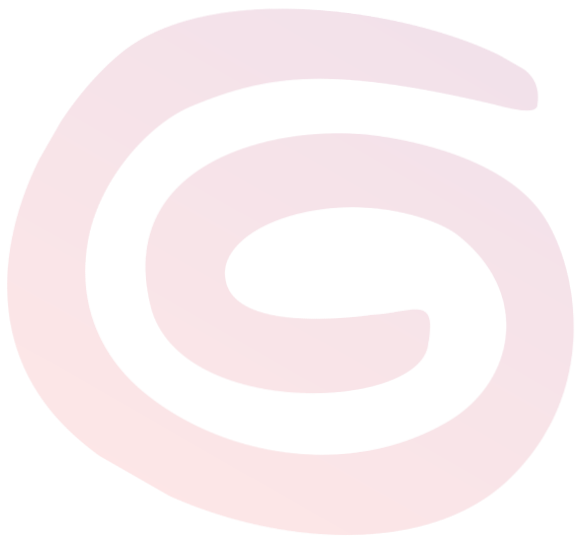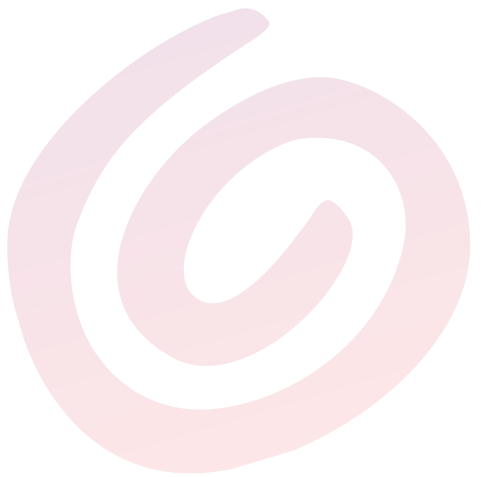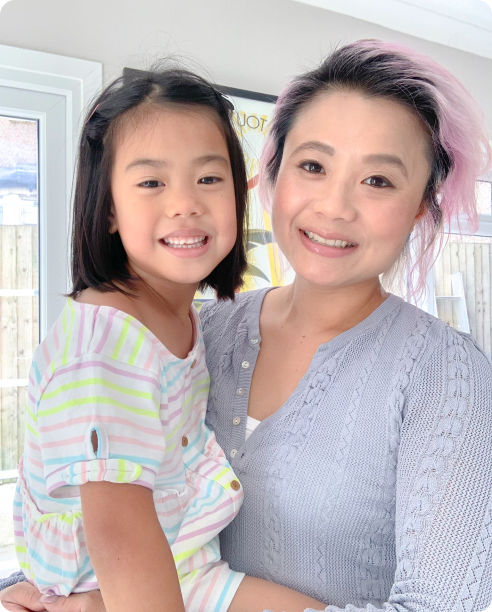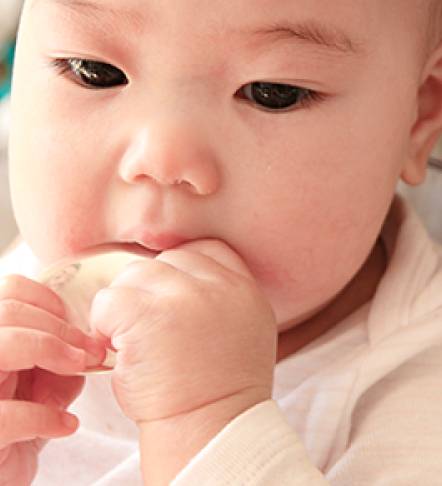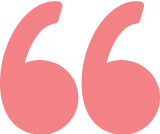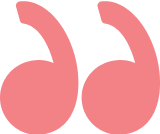 My personal breastfeeding experience started off very naively. As a new mother entering the uncharted territory of breastfeeding, and with very little research, I was expecting my body to instantly produce breastmilk and my baby to just know how to feed.

My nipples were fine for the first few feeding sessions but then I started to experience some tenderness. Session after session thereafter, my nipples became more irritated and by day 6, I was truly in a sorry state. My nipples were cracked, bleeding, and blistering and I was caught between the physical pain of my nipples and the emotional agony of wanting to give up.

I tried fixing my baby's latch, also putting a few over-the-counter creams to the test, but after every feed, my nipples were noticeably in a worse condition than before. It wasn't until I had a postpartum check-up with a midwife who witnessed my agony and simply said "look into silver cups, the mums in Italy swear by them".

At this point, I was willing to do just about anything to get rid of the pain but also wanted to make sure what I do would not be bad for my baby or myself. After researching silver's natural ability to repair damaged skin and reading several research papers confirming it was safe on mum and bubs, I manage to locate a manufacturer in Italy. They kindly sent me a pair of Silverette® and the results were nothing short of a miracle.

In just a few short hours of using the nursing cups, not only could I feel the pain subside, but I could see a visible difference in my nipples too. Painful feeds soon became bearable and eventually breastfeeding became a pleasant and wonderful experience for me to connect with my baby girl.

When I returned to Australia, I decided to pack these Silverette® cups with me. As a true believer of 'all good things needed to be shared', I wanted these cups to be as accessible to as many Aussie breastfeeding mums, particularly where the creams have failed. Any new mum could benefit from the wonderful, natural, and soothing benefits of this product as I have.

My advice to new breastfeeding mums: Please be kind to yourself, no one can really prepare you for breastfeeding until you start the process. Make sure that you have the support at the start and use the Silverette® cups from day one. Because although breastfeeding didn't begin in the best way for me, these cups helped me to turn my experience into something I came to love. I know it will help other new mums experiencing the same journey as mine.

I wish you all the best in your journey into motherhood and I hope you share the same enjoyable breastfeeding experience as I did with the support of the Silverette® cups.


Anh